How to Network
The ability to meet people and build relationships is a critical skill to develop throughout your career. And contrary to popular belief, you do not need to be an extrovert to succeed. In this interactive session, Nick Mattar, the Graduate School's associate director of marketing, will lead a full networking simulation. You'll learn best practices for meeting new people, how to start conversations with strangers, and the networking mindset for success.
Snacks and soft drinks will be provided. Please be comfortable and come prepared to meet new people!
Speaker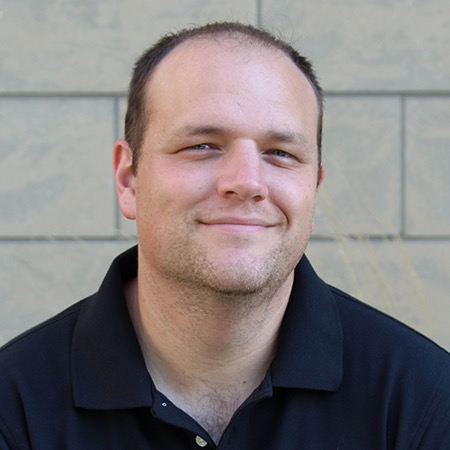 Nick Mattar
As Associate Director of Marketing, Nick Mattar leads the Graduate School's marketing strategy, promoting graduate education at Wayne State's 12 colleges and schools. From recruitment to student engagement, Nick is building Wayne State's brand as an elite institution for graduate education. Additionally, Nick teaches Wayne State's first digital marketing course at the Mike Ilitch School of Business. With over 10 years of digital marketing experience, Nick combines real-world work and academic principles to create an interactive learning environment. Previously, Nick spent eight years in marketing at the Detroit Regional Chamber. He received his M.B.A. with concentrations in Marketing and Information Systems Management from the Mike Ilitch School of Business.
Career development
Interpersonal relationships
Audience
Doctoral students
Postdoctoral scholars
Master's students
Location: Undergraduate Library, David Adamany
Room: Community Room
Contact