Building a Strong Credit History
Speaker: Julie Hollinshead, Adjunct Faculty, Mike Ilitch School of Business

A good credit score has become one of the most important numbers for adults in the United States. It affects your ability to buy a car, a house, and may even impact employment opportunities. Yet, many people are unaware of their credit score or do not understand the factors that impact it. In this session, you will learn the essential elements of building a positive credit score through various everyday activities. You will also learn the myths and truths about building credit, credit cards, and other major factors.
Speaker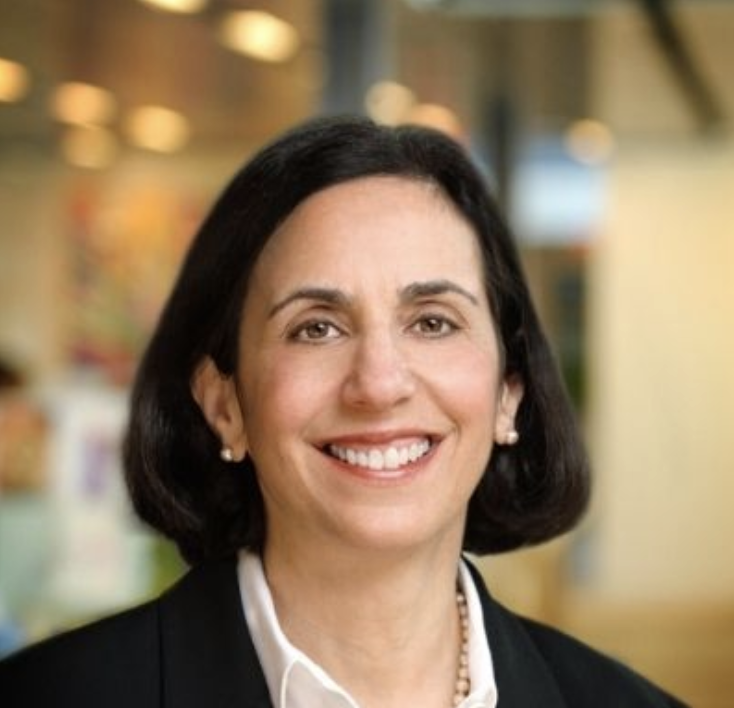 Julie Hollinshead
Julie Hollinshead is a chartered financial analyst (CFA) and president of Hollinshead Advisory Services LLC, a financial and investment consultancy for individuals, private foundations and nonprofit organizations. For more than 25 years, she has worked in the investment management and banking industries, guiding investment portfolios and creating wealth for institutional clients and private individuals.
Event recording
Audience
Doctoral students
Master's students
Prospective students
Faculty
Staff
Format: Virtual
Cost: Free
Location: Zoom

Contact
Nick Mattar
Associate Director, Marketing