Micro-credentialing program
Showcase skills and experience with digital badges
In response to surveys of faculty, students, alumni and industry partners, the Graduate School has identified five core competency areas that are critical to successful degree completion, scholarly and creative contributions and leadership roles across diverse career paths. This initiative issues corresponding micro-credentials in each of the five areas:
Communication
Career Development
Ethics
Teamwork & Collaboration
Leadership & Professionalism
See below for available micro-credentials and criteria.

A micro-credential, also called a digital badge, is a tool for showcasing the skills and experience that may not be readily apparent by reading an academic transcript, resume or CV. These badges are shareable via social media (e.g., LinkedIn, Twitter, Facebook, Mozilla Backpack). They can also be embedded on a personal or professional website or added to an email signature to demonstrate skills and experience to prospective employers, colleagues and peers.
Getting ahead with micro-credentials
Read more about how students and professionals are using micro-credentials:
Support
Graduate students and postdoctoral scholars who received a micro-credential during the 2016-2017 academic year can contact gradschool@wayne.edu for support or check the Earning Credit Knowledge Base for tips and instructions on account setup, sharing badges and more. To set up or manage your account, visit the Wayne State Graduate School Credly website. Qualified recipients will be notified by an email from the Graduate School including instructions for accepting and sharing their micro-credential.
Core Competency micro-credentials
Explore the tabs below for an overview of available and future micro-credentials. Clickable badges connect to a description and criteria. 
Writing skills
Abstract writing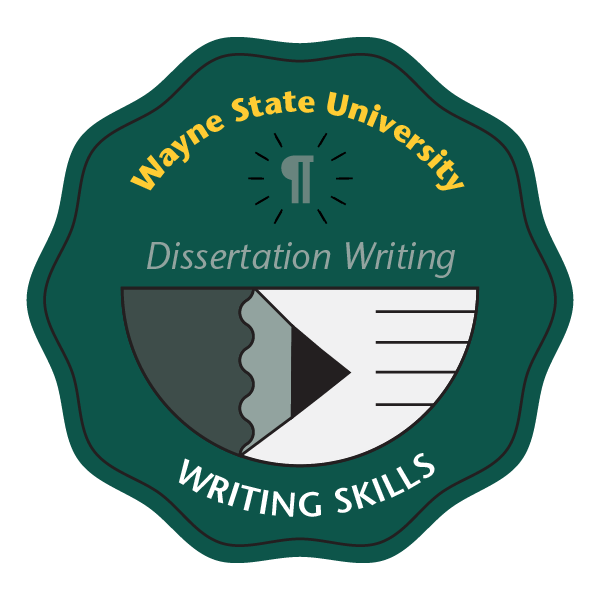 Dissertation writing
Fellowship writing
Oral presentation skills
3-Minute thesis
Poster presentation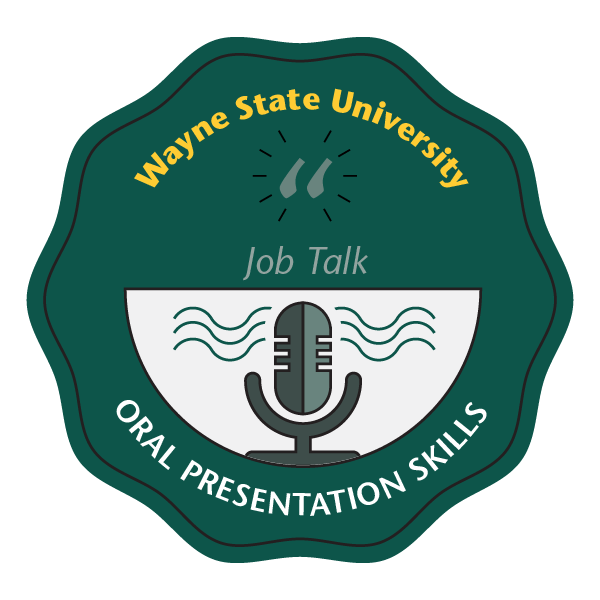 Job talk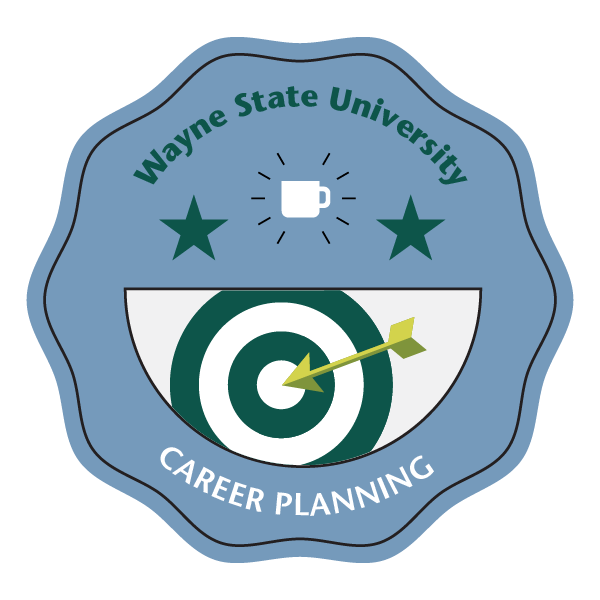 Career planning
Building an online network
CV to resume
Career planning
BEST Community Engagement
OISS-BEST Phase III
Career preparation
Research Statement
Career exploration
Internship experience
Teaching portfolio
Research ethics
Responsible conduct of research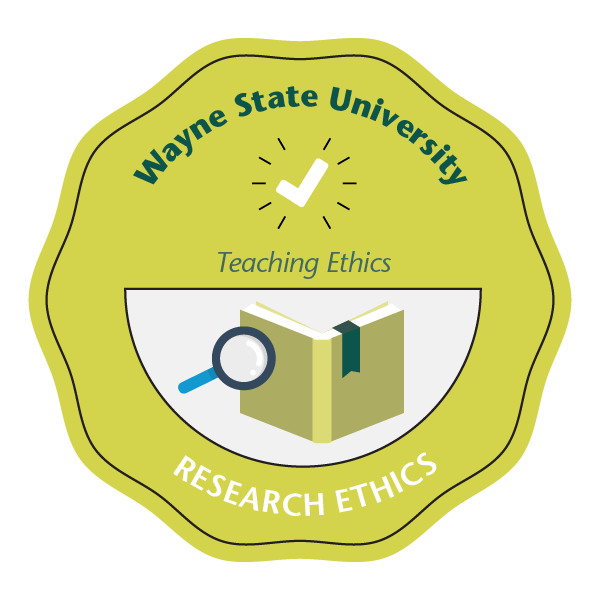 Teaching ethics
Professional ethics
Personal integrity in the workplace
Inter-personal awareness
Negotiation skills
Conflict management
Empathy & perspective-taking
Building a mentor network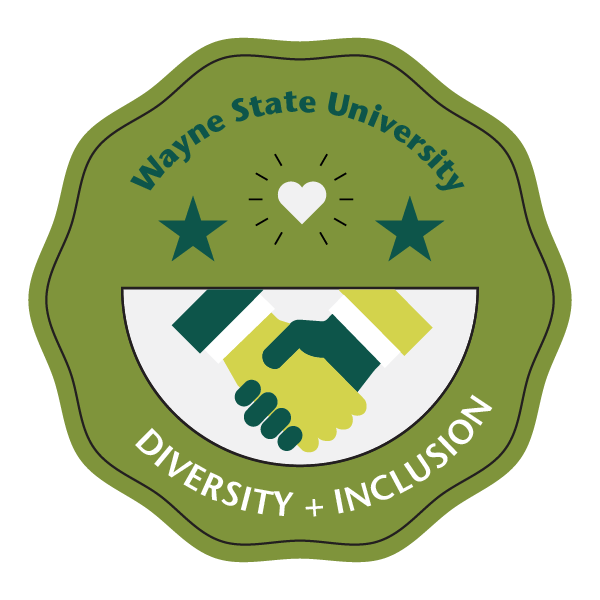 Diversity + inclusion
Microaggressions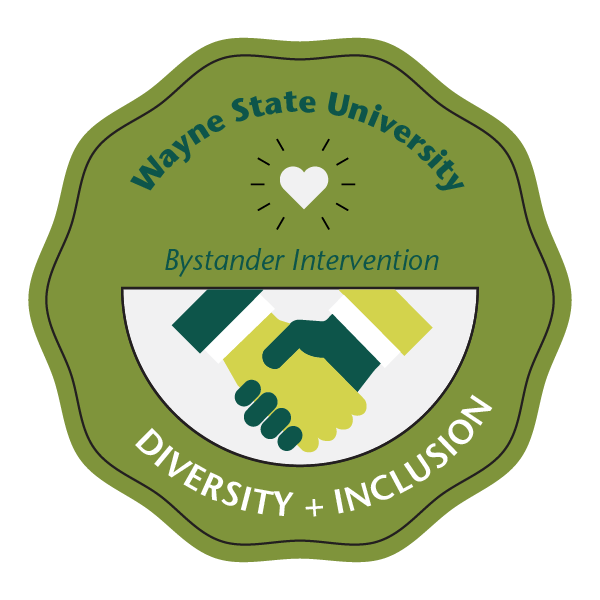 Bystander intervention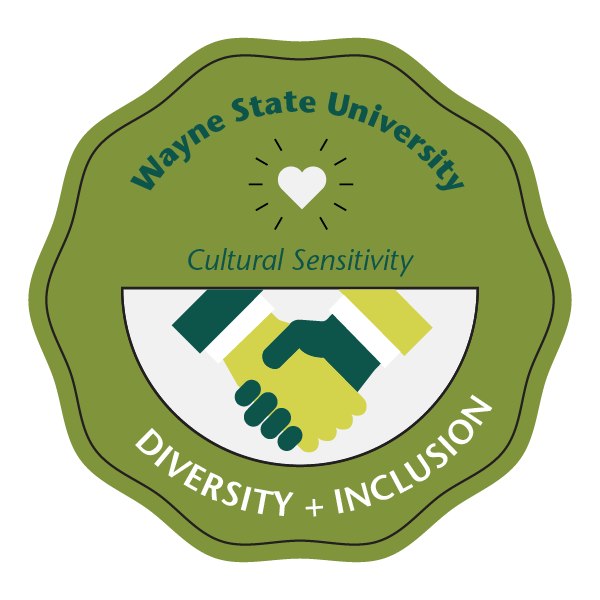 Cultural sensitivity
Intra-personal awareness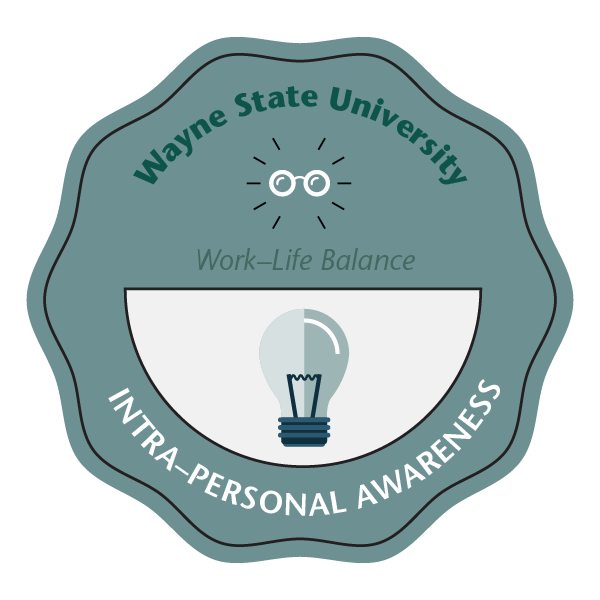 Work-life balance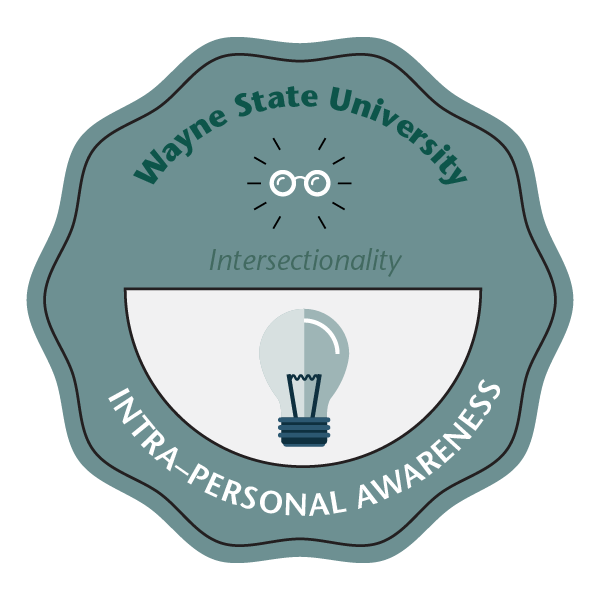 Intersectionality
Personality traits
Leadership
Leadership styles
Task delegation
Mentoring101